1. Bolsa Chica Wetlands
Nestled between Sunset Beach and Huntington Beach, the Bolsa Chica Wetlands is an unexpectedly rustic compliment to the nearby beaches. With multiple paths to take, you can have a different experience each time you go!
Length: Up to 4.5 miles
Tip: Take advantage of free parking at the trailhead
Pro: Close to the beach
Con: Can be "dusty"
2. Quail Hill Trailhead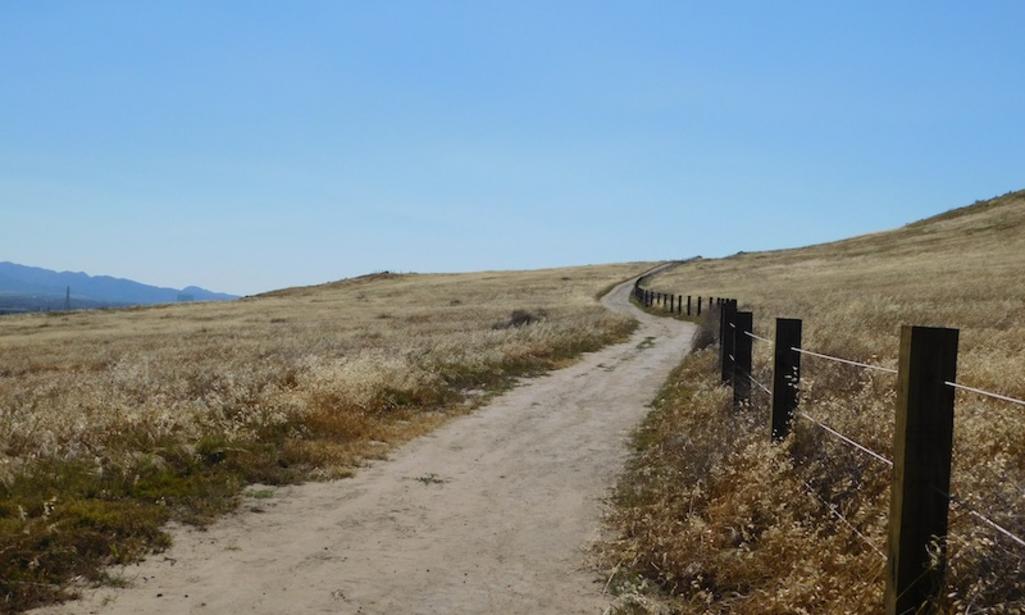 Off the San Diego Freeway in Irvine, the Quail Hill Trailhead is a quick, out-and-back trail that overlooks golden brush and wildflowers. I would recommend this trail at sunrise or sunset, as its lack of shade can make it hot during the day.
Length: 1.25 miles
Tip: Wear sunscreen
Pro: Quick, but can be done multiple times for a better workout
Con: Beware of rattlesnakes
3. Nora Kuttner Recreational Trail
Tucked back in a residential neighborhood in Fullerton, this trail is slightly paved and involves a few inclines. When we went, it was a tad confusing to find the loop that makes the length 5.4 miles…so this is based off the out-and-back 2 mile trail.
Length: 2 miles
Tip: Take advantage of the shaded areas
Pro: Nice views
Con: Confusing "loop"
4. Mile Square Regional Park
A whole square mile (yes, 1 mile per side) makes up this lovely park in Fountain Valley. This park lends itself to a variety of routes, and things to see. Walk through the center to find a duck pond. Stay on the perimeter to see a few wooden bridges. Cut through the side to see playgrounds, baseball fields, and basketball courts.
Length: 4 miles
Tip: Pace yourself, bring a lot of water
Pro: Challenging, but can be made shorter
Con: Watch out for the messes the ducks leave behind